Product Details + Pricing
Beats Solo Pro Custom Headphones - Free Setup, Logo Imprint & Shipping!
AS LOW AS $351.96!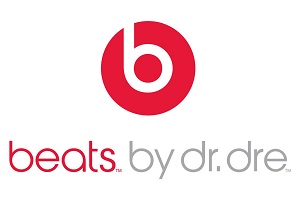 Get inspired with our custom logo Beats Solo Pro wireless headphones. To deliver sound how you want it, Beats Solo Pro features two listening modes: Active Noise Canceling (ANC) and Transparency. Beats' Pure ANC gives you the space to create with fully immersive sound, while Transparency helps you stay aware of your surroundings. Every detail of our custom logo Beats Solo Pro headphones have been carefully considered, right down to the intuitive way the headphones turn on and off via folding. The ergonomic design delivers exceptional comfort for extended wear and sleek style. And with up to 22 hours of battery life, you can keep the music going no matter where your day takes you.

Active Noise Canceling (ANC) blocks external noise
Beats' Pure ANC adapts to external noise and fit while preserving audio quality
Transparency helps you stay aware of your surroundings while listening
Advanced acoustic system delivers powerful sound with balanced tonality
Up to 22 hours of listening time (up to 40 hours with ANC and Transparency turned off)*
Fast Fuel provides 3 hours of playback from a 10-minute charge when battery is low*
Auto on/off when you unfold and fold your headphones
Ergonomically designed for optimal comfort and extended wear
Seamlessly integrated on-ear controls for music, phone calls, and voice capability
Enhanced phone call performance for voice clarity
Class 1 Bluetooth® for extended range and fewer dropouts

IMPORTANT NOTE RE: CUSTOM BEATS ELECTRONICS:
Please note that the pricing advertised below is for custom logo 100% authentic Beats product and includes our design services, setup, logo printing/application, re-packaging & UPS ground shipping. Blank product MSRP may be less than the 'customized' 'CSRP' advertised on our website. Pricing is subject to change without notice. We encourage our customers to contact us before placing their order online to confirm pricing & availability.

We are experts in customizing high-end electronics, many of which are made of materials that make printing complex. We stand behind our work. All items are carefully quality checked, re-packaged into the retail packaging and shipped safely via a reliable carrier. Each of these value added services are included in our quantity pricing below.


AVAILABLE COLORS:
Black (
MRJ62LL)
, Dark Blue

(
MRJA2LL)

,

Grey

(

MRJ72LL)

, Ivory (

MRJ82LL)

, Light Blue (

MRJ92LL), Red

(

MRJC2LL),

IMPRINT METHOD: Please inquire for available imprint areas, methods and pricing. We encourage our clients who are considering custom branded electronics to submit their artwork for review.

IMPRINT AREA: Please inquire


PRODUCTION TIME:
Usually Ships In 15-20 Business Days - Inquire For Rush!
BASE PROJECT SCOPE: 12
OK to combine colors to meet Base Project Scope Requests
QUANTITY

12-35

36-71

72-99

100-149

150-199

200-249

ELITE PRICE


$399.99

$387.95


$375.95

$363.95

$351.96

CALL

250-399

400-499

500-599

600-699

700-799

800-999

1000+

CALL

CALL

CALL

CALL

CALL

CALL

CALL


MSRP
$399.99


12 UNIT BASE @ $399.99 EA.

150 OR MORE @ $
351.96
EA.
CUSTOM SUGGESTED RETAIL $399.99
AS LOW AS $351.96!




Call during business hours and speak with a dedicated Branding Expertâ"¢: 650.513.1037.



Click the Live Chat button to engage with us during regular business hours!



Or email us with product questions or for assistance with your order.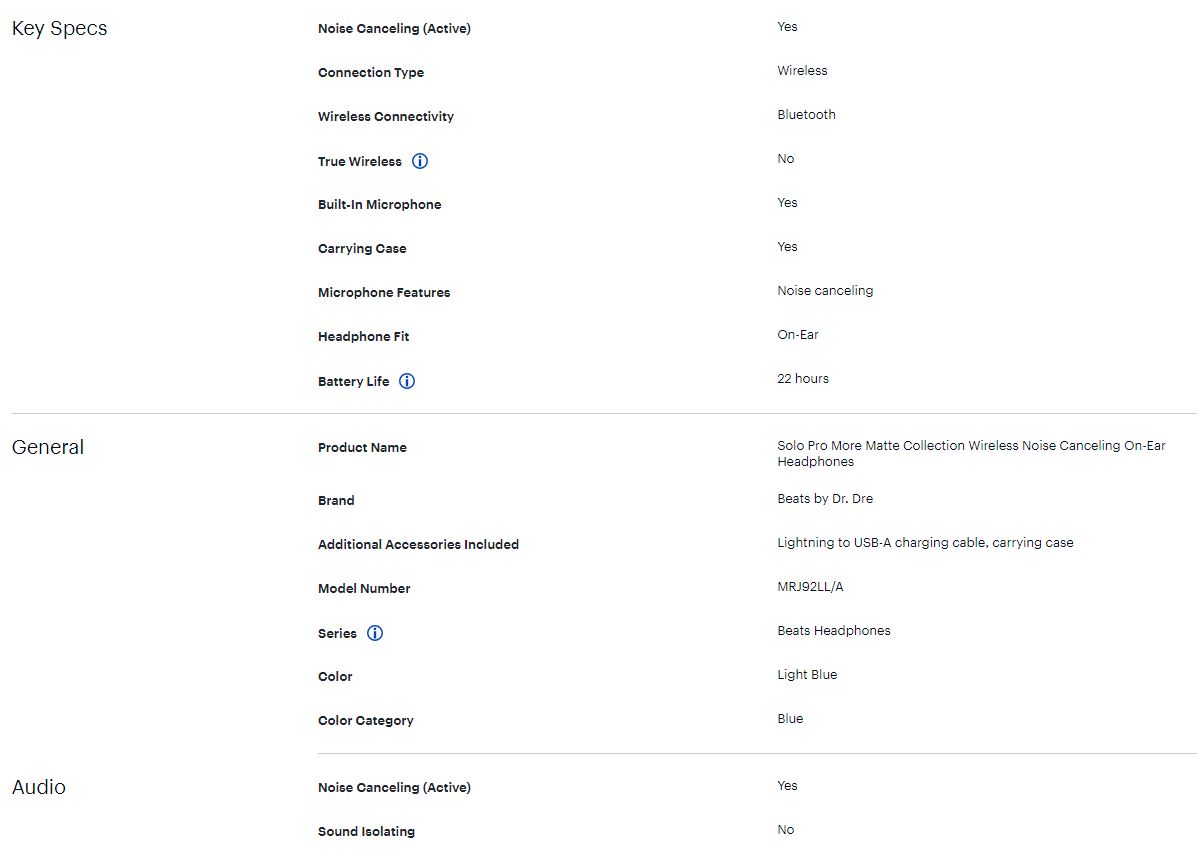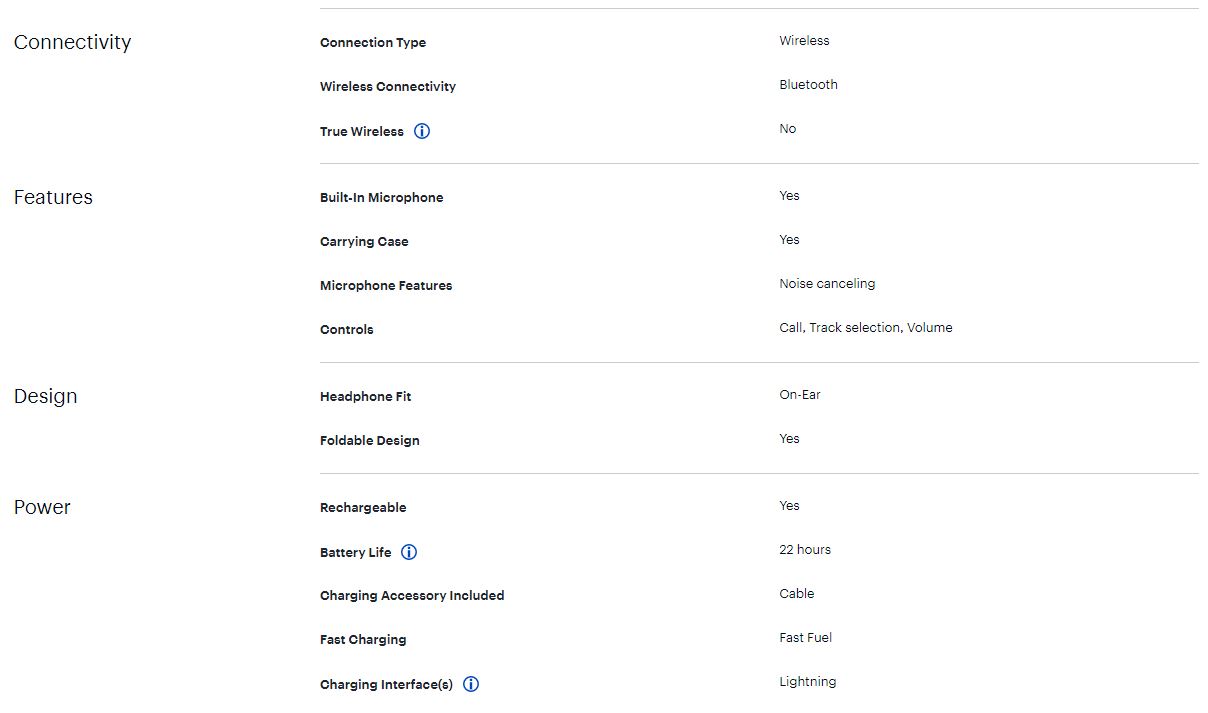 TECHNICAL SPECifications